Zumio Dominates 2021 Global Market for Clitoral Stimulators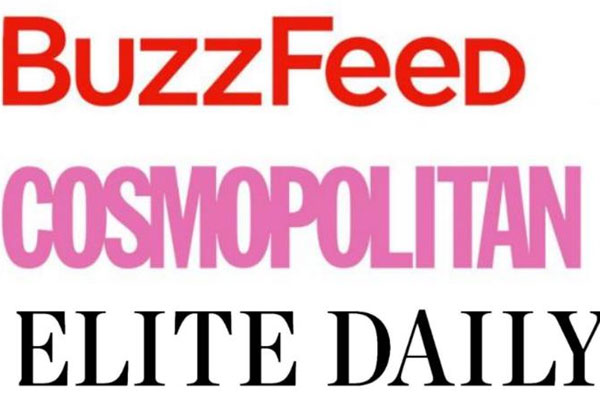 Zumio is dominating the clitoral stimulator category for sex toys on Amazon, available in 16 countries with sales increasing by 130% year-over-year. Major publications are taking notice too, adding Zumio to dozens of mainstream sex toys "Buyer Guides".
2021 Buyer Guide Mentions include:
All this love from mainstream publications is helping Zumio reach new global customers every day. In fact, Zumio has been mentioned in 225+ articles in multiple languages since we launched Zumio X in 2017. This media presence is helping Zumio becoming a household name for retailers and consumers alike, creating a passionate group of Zumio customers eager to be part of the pleasure revolution!
Try Zumio
The are 4 Zumio mododel. Each is made of different materials, with a special-shaped tip, and shaft length delivering a uniquely pleasurable experience. All Zumio models have adjustable intensity controls, are easy to use, and work wonders.
Own Your Orgasm
Zumio's clitoral stimulator has patented SpiroTip™ rotation technology that lets you pinpoint your exact pleasure spots for the most satisfying orgasm imaginable.
Experience it for yourself!