Chinese Newspaper Features Zumio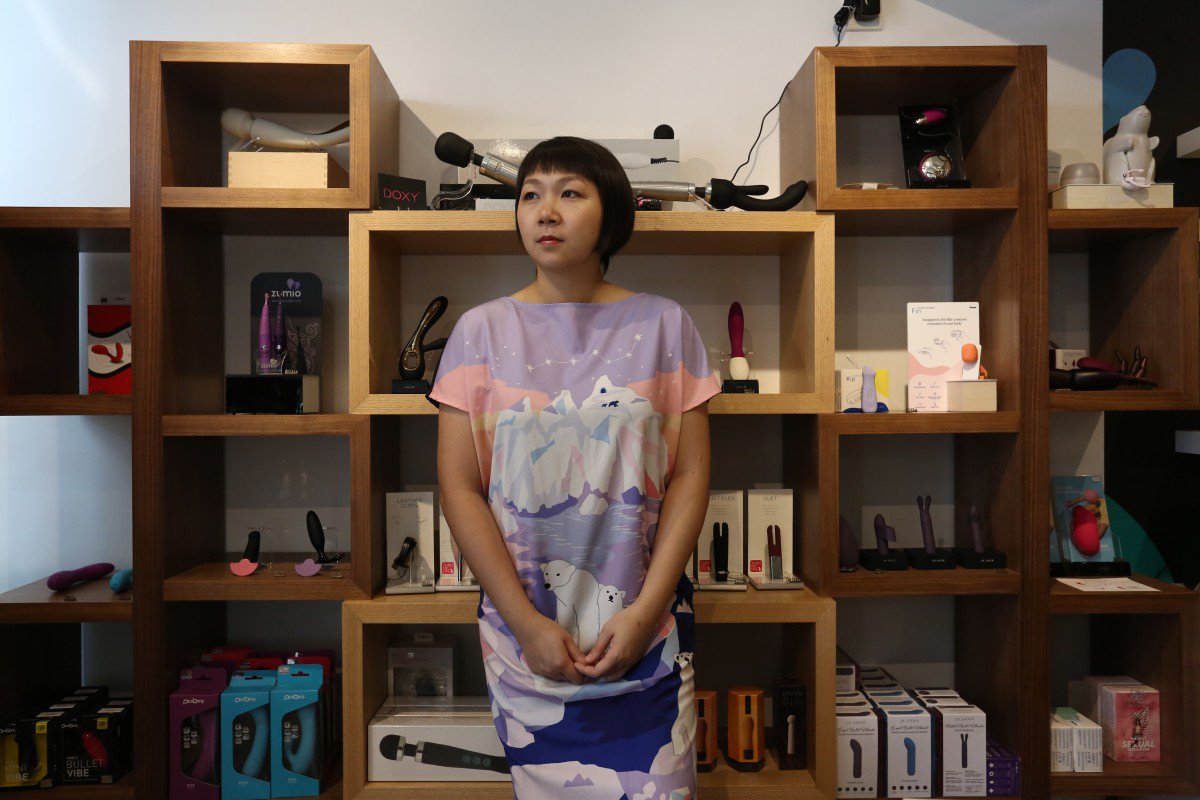 Zumio was spotted in a South China Morning Post article about normalizing sexual health discussion in China. The story included a large feature image of Sally Toy's - a Hong Kong based sex toy retail chain - and the Zumio S and Zumio X retail stand can be seen in the background.
For Zumio, as a small Canadian startup, entry into the Chinese retail market has been challenging. Navigating the language, cultural and distance barriers, e-commerce platforms and legal issues in China takes persistence. Luckily, our friends at Trusticcs - a provider of international legal services helped us navigate entry into the Chinese market.
Zumio now sells in dozens of Chinese retail stores as well e-commerce platforms Taobao and Tmall. In January 2022, Shopify announced a partnership with JD and we hope to be listed on the JD.com platform very soon!
Why is the Asian market important to Zumio?
The Chinese, Japanese and South Korean sex toy industries are undergoing a major shift. New modern, luxury sex toy shops focused on education and exclusivity are replacing the older seedy shops.
"Ten years ago, most of the sex toy shops were decorated in a male-dominant way. Females might feel awkward and uncomfortable visiting them," says Lui Wing-hang, who owns Sally's Toy.
The gender-neutral, versatility of Zumio is providing a sexual benefits to both male and female Chinese customers. We look forward to ramping up sales volume in the Asian market and getting our feet on the ground again to meet with distributors and retailers across China, South Korea, Japan.
Try Zumio
The are 4 Zumio mododel. Each is made of different materials, with a special-shaped tip, and shaft length delivering a uniquely pleasurable experience. All Zumio models have adjustable intensity controls, are easy to use, and work wonders.
Own Your Orgasm
Zumio's clitoral stimulator has patented SpiroTip™ rotation technology that lets you pinpoint your exact pleasure spots for the most satisfying orgasm imaginable.
Experience it for yourself!