Best Oscillating Vibrator of 2019 - NYMAG.COM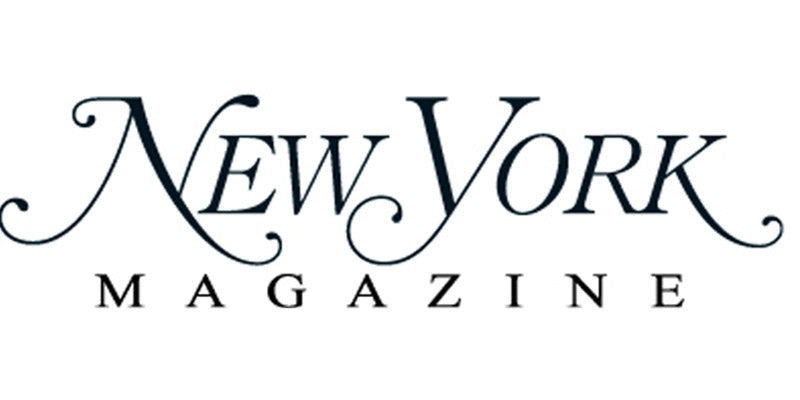 Zumio was excited to make New York Magazine's list for the Best Vibrators of 2019! Just in time for Valentine's day too.
The biweekly New York Magazine has been around for over 50 years and has a large dedicated readership. For the Best Vibrators article, the authors Liza Corsillo and Karen Iorio Adelson talked to sex experts, shop owners and professional reviewers to get there take on the hottest trends in adult toys for 2019. They came up with over a dozen categories for vibrators and gave Zumio X the top spot for "Best Oscillating Vibrator". You can read what they said below:
The pinpoint tip provides intense clitoral stimulation and it also moves in a unique, oscillating pattern that some may prefer to a traditional buzzing toy. "The Zumio is unlike any other toy I own or have seen on the market," says Moore. "The tip actually moves instead of just vibrating, which makes for really unique sensations."
Read NYMAG.com Best Vibrators of 2019 Article
Try Zumio
The are 4 Zumio mododel. Each is made of different materials, with a special-shaped tip, and shaft length delivering a uniquely pleasurable experience. All Zumio models have adjustable intensity controls, are easy to use, and work wonders.
Own Your Orgasm
Zumio's clitoral stimulator has patented SpiroTip™ rotation technology that lets you pinpoint your exact pleasure spots for the most satisfying orgasm imaginable.
Experience it for yourself!