7 Benefits of Masturbation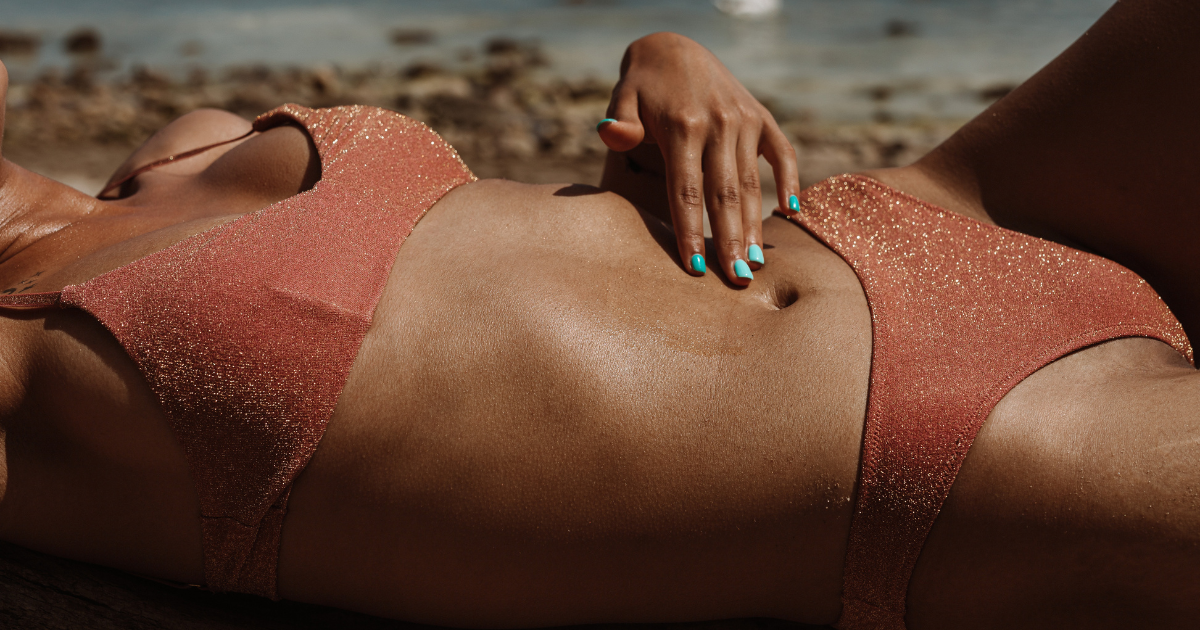 The benefits of masturbation continue to be seen in recent scientist studies and felt by people all across the world!
We gathered up our top 7 favorite benefits of masturbation that you find on your journey of self exploration.
1) Stress Reduction:
 Orgasms reduces stress by releases oxytocin which reduces cortisol levels. The outcome? You feel relaxed and at peace.
2) Period Cramps:
Who knew the solution to period cramps could be fun! Women's Health Magazine posted an article with the results of study showing a significant reduction in period cramps after orgasm.
3) Sleep Better: 
Orgasms helps you have deeper sleep! Many us have experienced the benefits but the science behind it is pretty cool too.
"Norepinephrine and serotonin, which are released during orgasm, help your body get into your REM cycles better, which makes your
rest more restful." - Rebecca Aluarez Story, M.A., sexologist.
4) Skin and Hair Care 
Orgasms may help improve your hair and skin! One study in the Journal of Sexual Medicine found having an orgasm increases your body's estrogen levels, which are known to help with healthier-looking skin (and hair!),
5) Wellbeing 
Orgasms makes you happier and improve your mood! Science confirms this to be true. One of the USA's top OB/GYN, Wendie Trubow lays out the facts
"Masturbating activates the parts of the brain responsible for pleasure like the hypothalamus and thalamus, while also decreasing the parts of the brain responsible for fear and anxiety like the lateral orbitofrontal cortex."
6) Brain Power 
Orgasms help improve your cognitive function. A 2017 medical study using fMRI analysis studied the brain activity of women before, during, and after orgasms. The results showed an improvement in memory and verbal fluency. 
7) Self Growth 
The exploration, discovery and intensity of orgasms help you understand your body and mind better. Whether you enjoying solo fingering without a toy, or experience the pulsing vibrations from your favorite device. This translates into self learning that you can share with your partner, making sexual experiences more pleasurable.
Try Zumio
The are 4 Zumio mododel. Each is made of different materials, with a special-shaped tip, and shaft length delivering a uniquely pleasurable experience. All Zumio models have adjustable intensity controls, are easy to use, and work wonders.
Own Your Orgasm
Zumio's clitoral stimulator has patented SpiroTip™ rotation technology that lets you pinpoint your exact pleasure spots for the most satisfying orgasm imaginable.
Experience it for yourself!